How to navigate extreme weather on a trip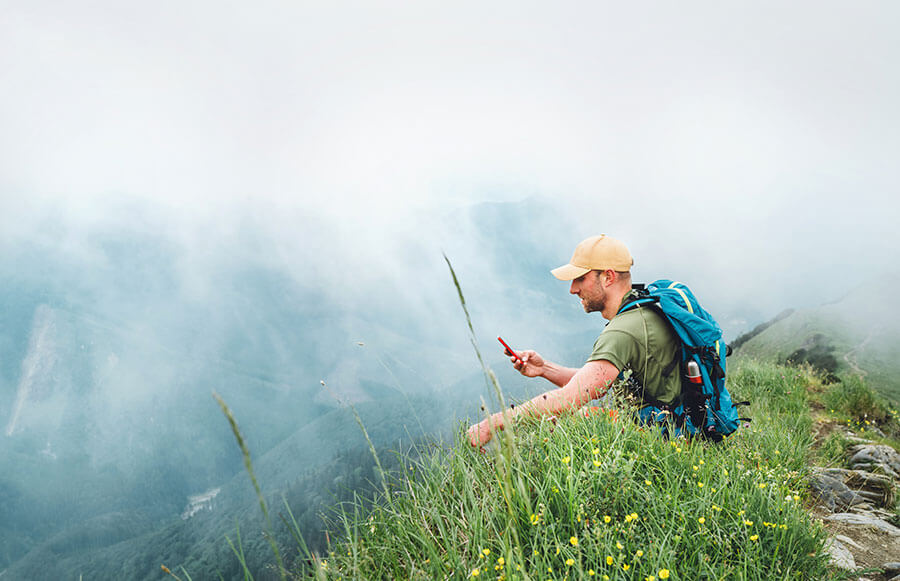 Hurricanes Irma and Harvey are two prominent examples of how extreme weather can lead to endless flight delays and cancellations. The threat of inclement weather disrupting the most well-laid travel plans could continue to play on your mind, especially with the rapid changes in climate. When bad weather interferes with your plans, here's what you should do:
Take the earliest flight:
On days when flights are a day before a holiday (like a day before Thanksgiving or on Mondays or Fridays), book a ticket for the first flight of the day. By taking the earliest flight, it's most likely that your aircraft is already at the airport, and thus, will take off on time. As the day progresses, delays tend to increase, especially when inclement weather in one area causes a ripple effect across other airports and regions. There's always a chance of a snowstorm in winter, so travelers should ideally book the first flight out- irrespective of what day of the week it is.
Know your benefits:
When the weather disrupts your travel schedule, your loyalty memberships with airlines hotels and credit cards could come to the rescue. For example, in the case of a flight cancellation, some airlines have customer service agents dedicated to members of their frequent flier programs. These agents can help you find alternative flight options. Many credit card companies also offer a similar service to their cardholders. In case of a flight cancellation that would require you to spend an extra day at your destination, your hotel loyalty membership might also help you score a room in even the most sold-out hotel.
Ask to be rebooked
If your flight has been canceled due to inclement weather, don't wait for the airline to reschedule the flight. Instead, it is recommended to ask a customer service agent to find you another flight with another carrier. Generally, airlines don't advertise this option, since they want to keep their revenue in-house. However, it is something they can do in order to get you to your destination faster.
All third-party names (including company and service names), graphics and logos used here are trademarks or registered trademarks of such third parties. Use of them here does not imply any affiliation with or endorsement by such third-parties